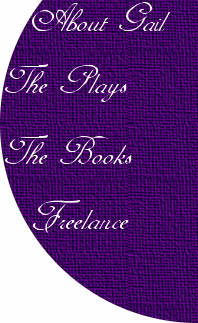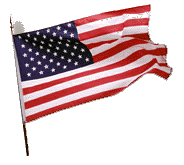 Remember Our Soldiers

Click Here for catalog:
Social Studies School Service/Resources for Teachers, Parents,counselors,more!

EbooksClick here for EBooks by Social Studies School Service!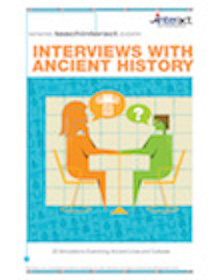 NEW:Reader's Theater Scripts(Biographies in Ancient History):
Reader's Theater Scripts (Biographies in US History)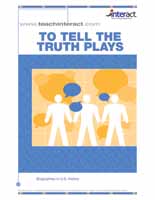 Click here to learn more:
Teachinteract.com

Materials for experiential,active learners
NEW! Is That FAKE News?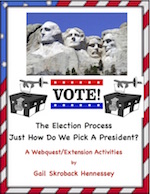 Just How Do We Elect A President?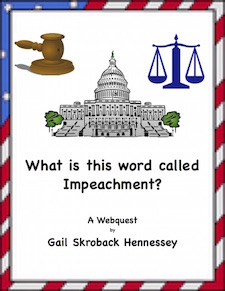 Just What is this word called IMPEACHMENT?

Anti-Bullying Resources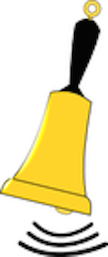 Need a quick activity?
Bell Ringers!

In the News!
Updated regularly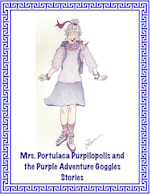 Mrs. Portulaca Purpilopilis
and the Purple Adventure Goggles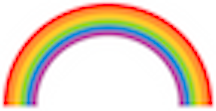 New:The COLOR GAMES!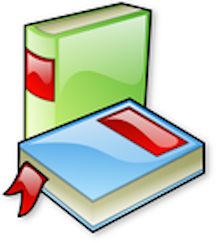 The Wooden Cookie Box Story The Wooden Cookie Box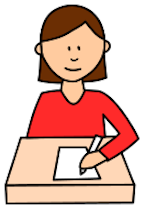 DBQ Activities!


Facts to Wow your Friends!

Calendar Specific Resources!NEW

World Landmarks:( NEW) Lots of fun things to use with your students!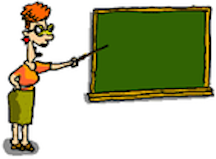 Teaching Ideas!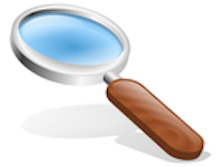 Webquests!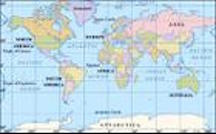 Geography Activities

Geography Ideas! NEW
Purpleannie's Travels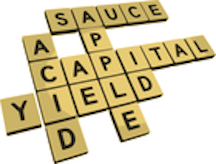 wpclipart.com
Crossword Puzzles!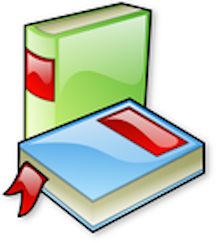 Short Reads of interest
Dive into Career Choices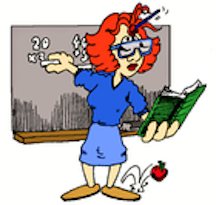 Teaching Tips A-Z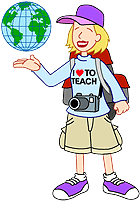 Mrs. Waffenschmidt


`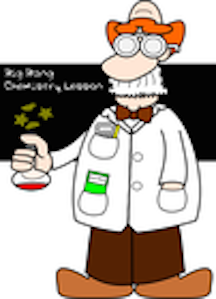 wpclipart.com

Science Fun!


`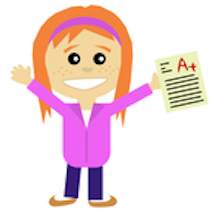 P.R.A.I.S.E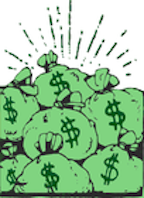 MONEY, MONEY, MONEY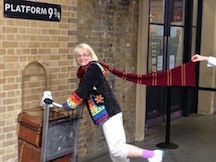 Gail's Glimmerings
Mail Gail:


Gail Hennessey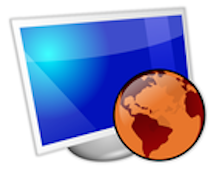 WEBSITES of INTEREST:


History For Kids

Tween Tribune-News Stories for Student

DogoNews: Fodder for Young Minds

WPClipart.com

OpenClipart.com

BBC Website for Kids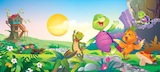 Purple Turtle EBOOKS!
Check out:

Award winning site for April 2008!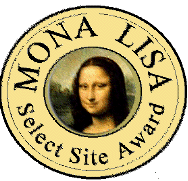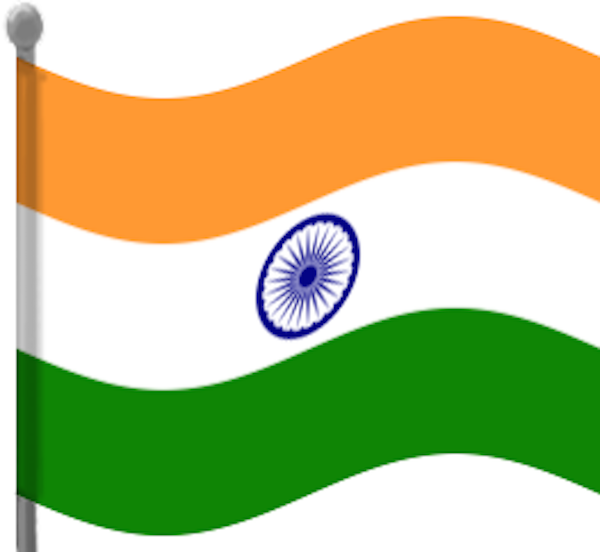 Let's Explore India...
by Gail Skroback Hennessey
Check out my other resources including my unit on india,too:http://www.teacherspayteachers.com/Store/Gail-Hennessey
India is a country in Asia. After China, it has the world's largest population. Did you know that it was ancient India which gave the world the idea of the zero? Did you know that the game Chutes and Ladders comes from an Indian board game? Did you know that more people speak English in India than in the United States? If you travel to India, make sure to visit it's most famous landmark, the Taj Mahal! Let's Explore India...
Build by Shah Jahan,the Taj Mahal was a tomb built for his wife. It took 22 years for twenty-two thousand people to build the white marble structure. Even a caravan of 1000 elephants worked carrying the materials used to build the tomb. Some people consider the Taj Mahal to be the _____________ Wonder of the World.What do some people fear is happening to the Taj Mahal?___________________________What does Taj Mahal mean?________________________________Find the answers at this link:

sciencekids.co.nz
2. The National Flag of India has three colors: white, green and saffron. In the center is a blue wheel, made of 24 spokes for 24 hours in a day. It is called the Ashoka Chakra. India is where yoga began,about 5000 years ago. It is also India where the game of chess originated.What is a SARI?__________________What is a dhoti?_________________What is a salwar khameez?_______________________Find the answers at this link:

http://greetingindia.tripod.com/clothing.html



There are 26 states in the country of India,the 7th largest country in the world. What are the two main languages spoken in India?_____________and _________________Did you know that more movies are made in India than anywhere else in the world? The movie capital is the city of Bollywood.What is the name of Indian money? _________________Cricket , a sport brought to India by the British, is a very popular sport and basketball is becoming more and more popular. What is the official national sport of India? ____________________Find the answers at this link:childrenunited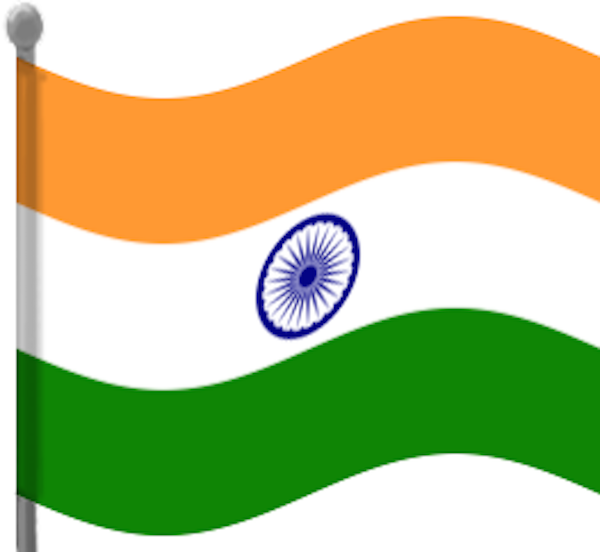 Want the entire activite(10 webquest questions and 8 extension activities): Click here for the entire resource:India Webquest/Extension Activities

NOTE: Clipart from OpenClipart.org
---