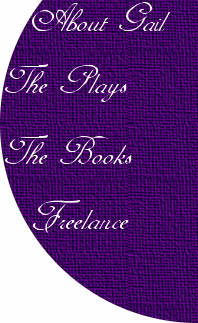 Keep the Learning Going(Summer)!Everything has a History!)*also sold individually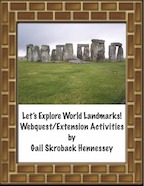 Keep the Learning Going(Summer)World Landmarks!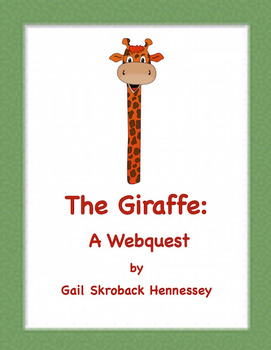 World Giraffe Day is 6/21!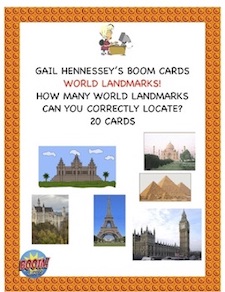 Keep the Learning Going(Summer)World Landmarks,BOOM CARDS!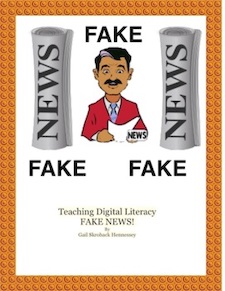 FAKE News!Can you Tell The REAL News?
New Book: Fashion Rules!

New Book:Mrs. Paddington and the Silver Mousetraps

Visit My Boom Card Store

Purple Turtle Premium Home Schooling Program. Click for subscription information!

Click Here for catalog:
Social Studies School Service/Resources for Teachers, Parents,counselors,more!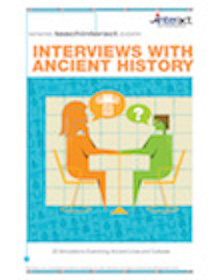 Reader's Theater Scripts(Biographies in Ancient History):
Reader's Theater Scripts (Biographies in US History)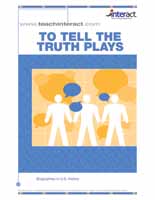 Click here to learn more:
Teachinteract.com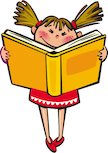 Click here:READING NOOK
Is That FAKE News?

Anti-Bullying Resources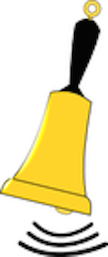 Need a quick activity?
Bell Ringers!

In the News!
Updated regularly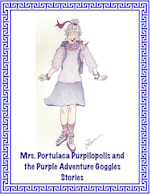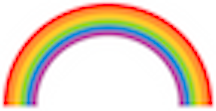 The COLOR GAMES!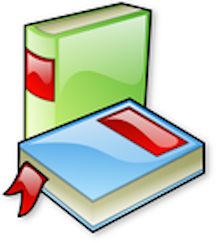 The Wooden Cookie Box Story The Wooden Cookie Box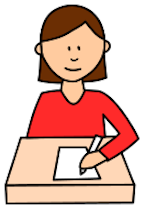 DBQ Activities!


Facts to Wow your Friends!

World Landmarks: Lots of fun things to use with your students!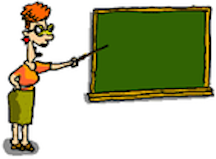 Teaching Ideas!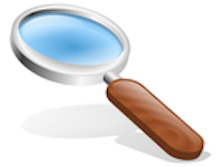 Webquests!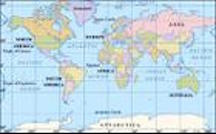 Geography Activities

Geography Ideas!
Purpleannie's Travels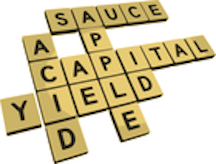 wpclipart.com
Crossword Puzzles!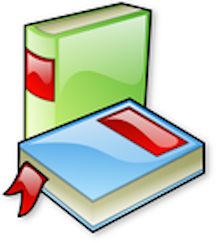 Short Reads of interest
Dive into Career Choices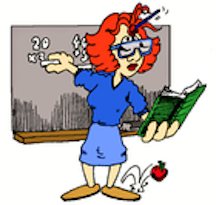 Teaching Tips A-Z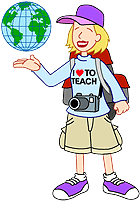 Mrs. Waffenschmidt


`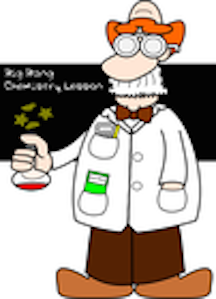 wpclipart.com

Science Fun!



`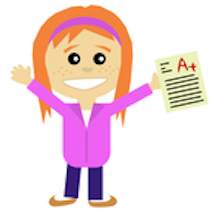 P.R.A.I.S.E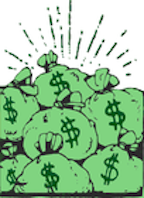 MONEY, MONEY, MONEY

Landmarks from Around the World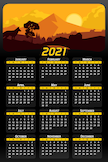 Calender of Resources for the Year:
Mail Gail:


Gail Hennessey

DID YOU KNOW?
FUN FACTS: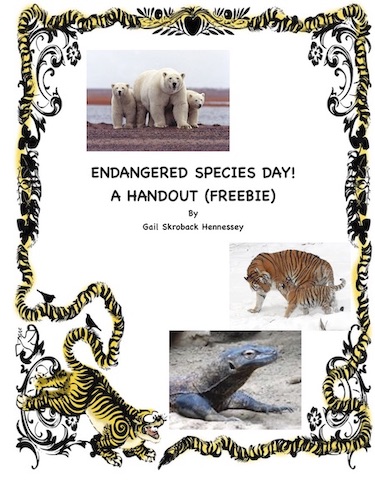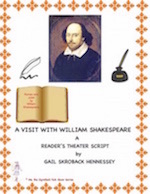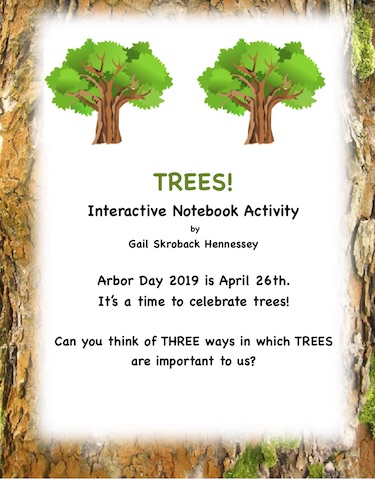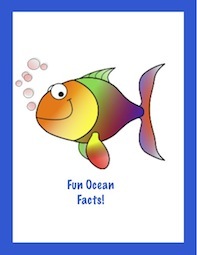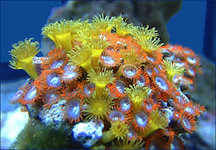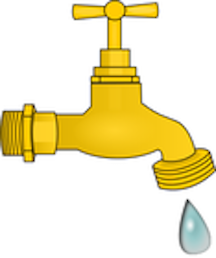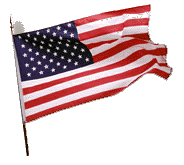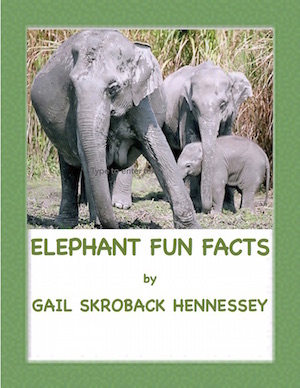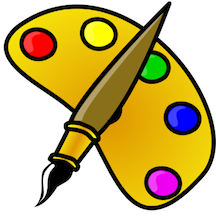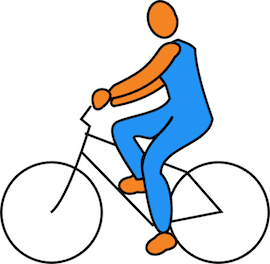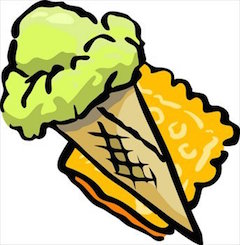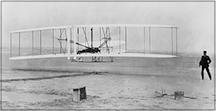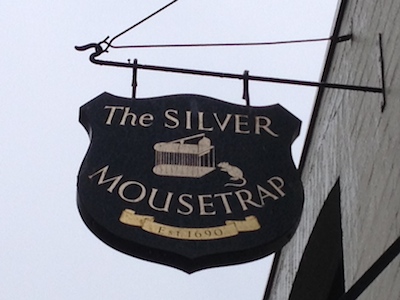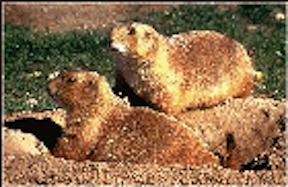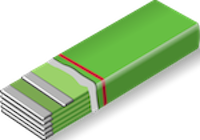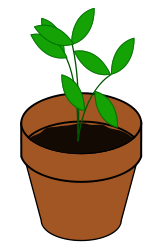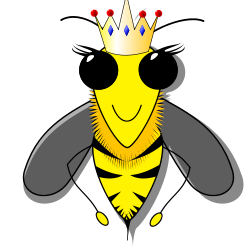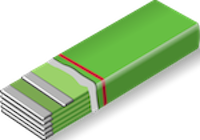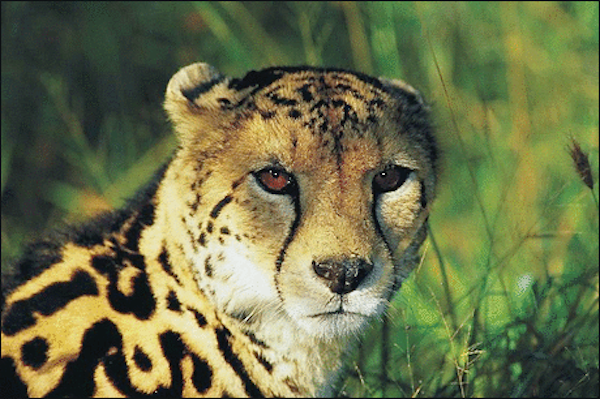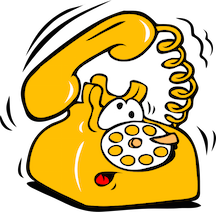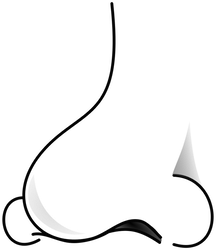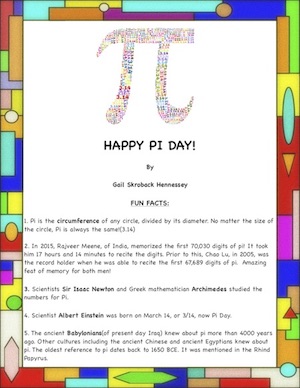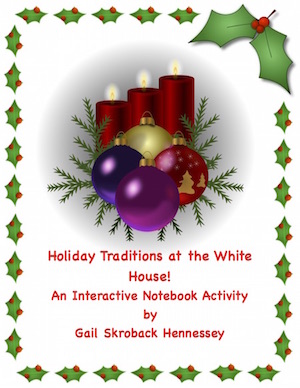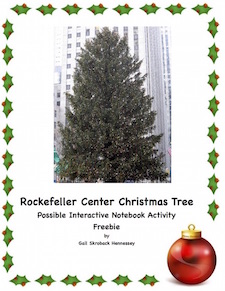 Rockefeller Center Holiday Tree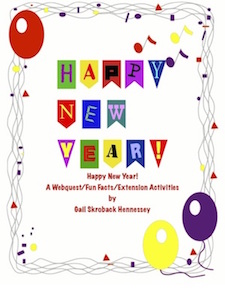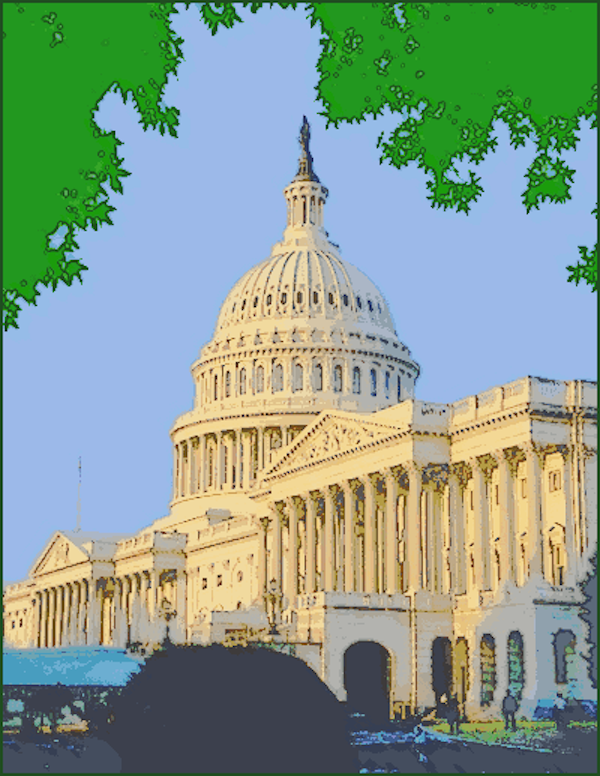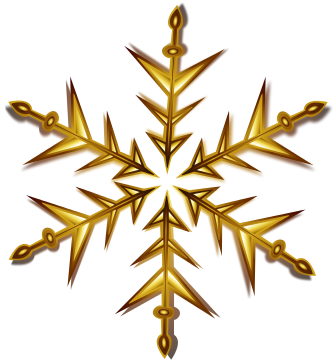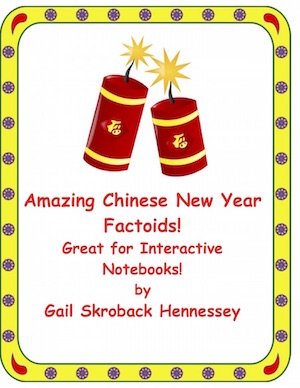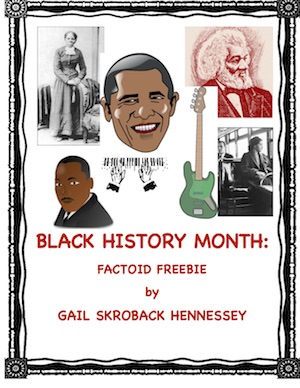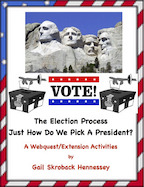 Just How Do We Elect A President?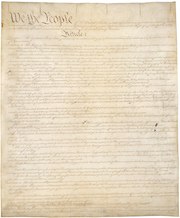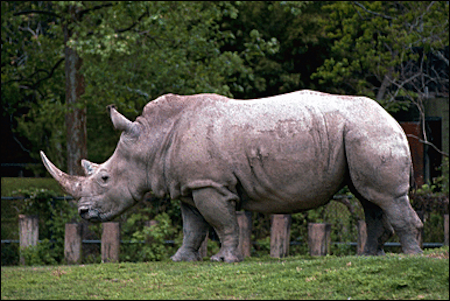 World Rhino Day(9/22) and Save the Rhino Day(5/1):Fun Rhino Facts!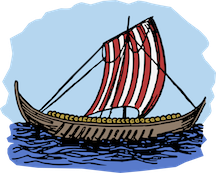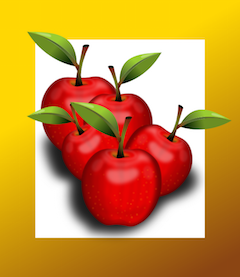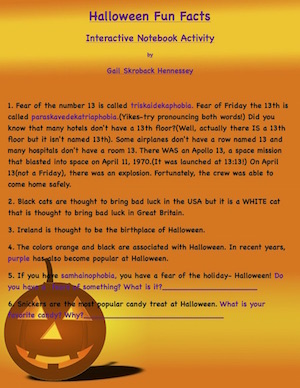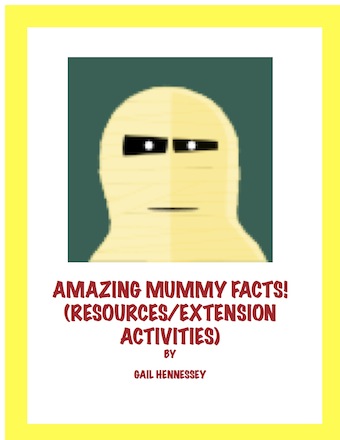 COOL MUMMY FACTS to WOW your Friends!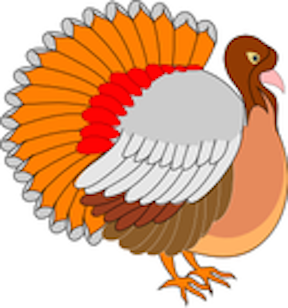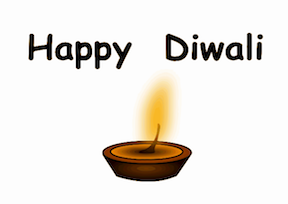 Diwali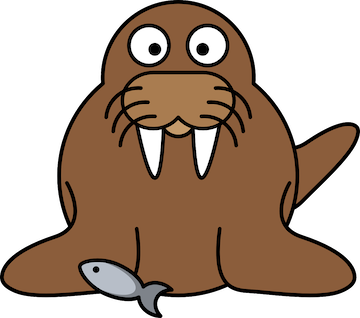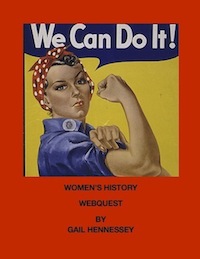 ---