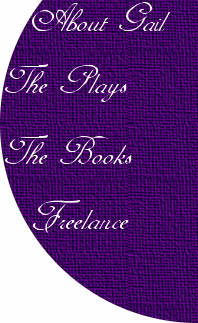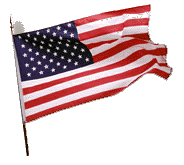 Remember Our Soldiers

Click Here for catalog:
Social Studies School Service/Resources for Teachers, Parents,counselors,more!

EbooksClick here for EBooks by Social Studies School Service!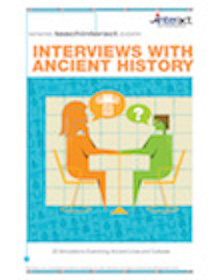 Reader's Theater Scripts(Biographies in Ancient History):
Reader's Theater Scripts (Biographies in US History)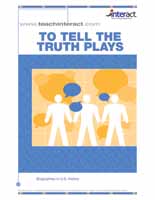 Click here to learn more:
Teachinteract.com

Materials for experiential,active learners
Is That FAKE News?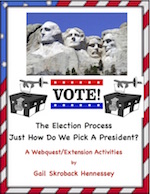 Just How Do We Elect A President?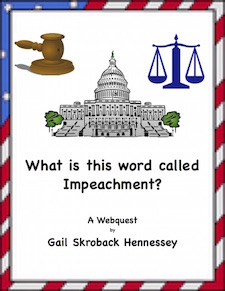 Just What is this word called IMPEACHMENT?

Anti-Bullying Resources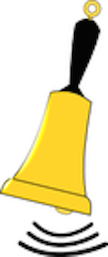 Need a quick activity?
Bell Ringers!

In the News!
Updated regularly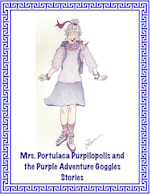 Mrs. Portulaca Purpilopilis
and the Purple Adventure Goggles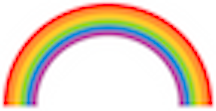 The COLOR GAMES!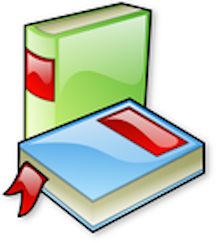 The Wooden Cookie Box Story The Wooden Cookie Box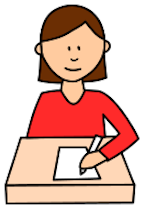 DBQ Activities!


Facts to Wow your Friends!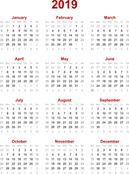 Calendar Specific Resources!

World Landmarks: Lots of fun things to use with your students!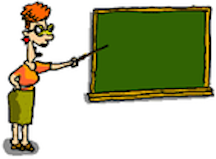 Teaching Ideas!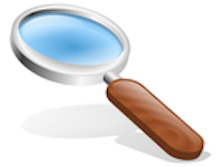 Webquests!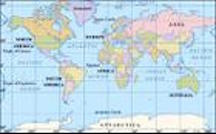 Geography Activities

Geography Ideas!
Purpleannie's Travels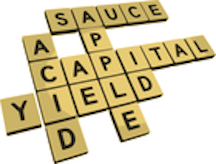 wpclipart.com
Crossword Puzzles!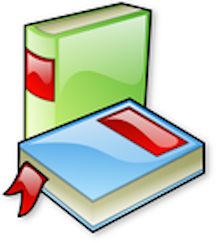 Short Reads of interest
Dive into Career Choices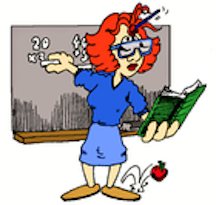 Teaching Tips A-Z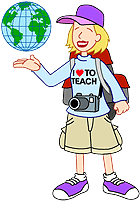 Mrs. Waffenschmidt


`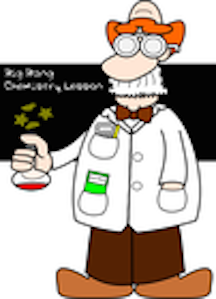 wpclipart.com

Science Fun!


`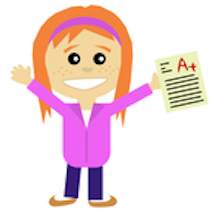 P.R.A.I.S.E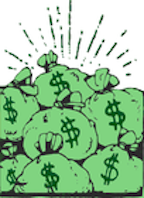 MONEY, MONEY, MONEY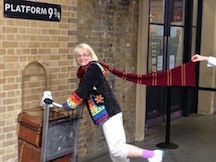 Gail's Glimmerings
Mail Gail:


Gail Hennessey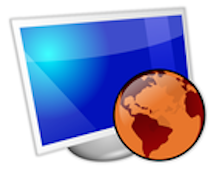 WEBSITES of INTEREST:


Tween Tribune-News Stories for Student

DogoNews: Fodder for Young Minds

WPClipart.com

OpenClipart.com

BBC Website for Kids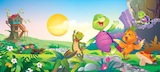 Purple Turtle EBOOKS!
Check out:

Award winning site for April 2008!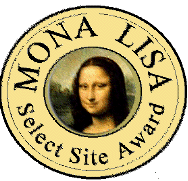 Until We Meet Again
by
Gail Skroback Hennessey

Allison Hayward thinks her life is pretty ordinary. She's married to Jonathan Hayward a professor of history at Binghamton University in upstate New York and is herself a social studies teacher in a local middle school in the area. Things began to change after a chance meeting with Congressman MacKenzie Iverson while on a vacation to the nation's capital. MacKenzie, a conservative republican, and possibly next in line to become the Speaker of the House had been walking through the rotunda of the Capitol as Allison, Jonathan and their friends were touring the building. Allison developed terrible nightmares, beginning that night. The nightmares intensified with Allison waking each night with screams and mumblings about not having her medicine and dying.
At the same time that Allison is experiencing her difficulties, MacKenzie Iverson in becoming more and more a public figure. He is appointed to the position of the Speaker of the House of Representatives and his face is an almost daily fixture in newspapers and news magazines. He and his second wife, Lauren, seem to be living the good life. All his ambitions are being realized. Just that initial setback when he lost his first attempt at public office, shortly after his first wife, Abigail died. Abigail, so young,had died less than a year after their marriage.
With little relief from her nightmares, Allison begins to look into alternative methods and begins reading about reincarnation and past life regression therapy. Sessions seem to point to Allison having had a past life in the name of a woman named Abigail. When Allison tries to learn more about this possible person, strange things begin to happen leading to tragic consequences.

---