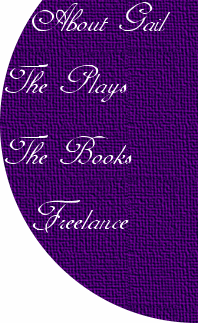 Asian American and Pacific Islander(AAPI) Heritage Month: A Webquest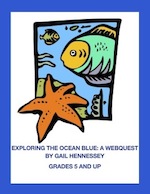 Oceans: A Webquest: World Ocean Day is 6/8.

Jacques Cousteau, A Reader's Theater Script: World Ocean Day is 6/8.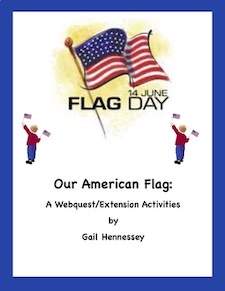 Flag Day and History of Our Flag(Flag Day is 6/8)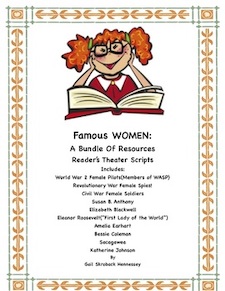 A Bundle of Reader's Theater Scripts on Famous Women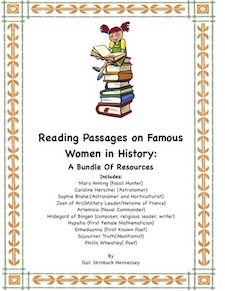 A Bundle of Readings on Famous Women

STEM BIOGRAPHIES, Reader's Theater Scripts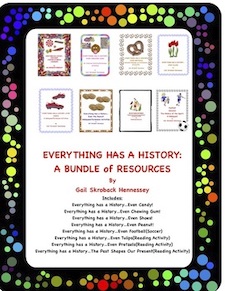 Everything has a History!)*also sold individually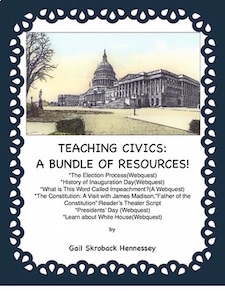 Civics:Learn about Our Government: A Bundle of Resources!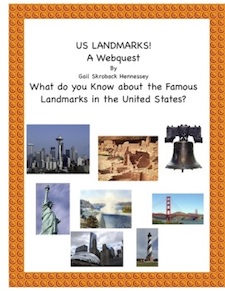 U.S. Landmarks!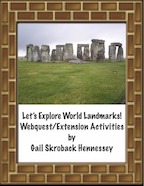 World Landmarks!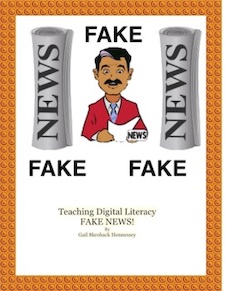 FAKE News!Can you Tell The REAL News?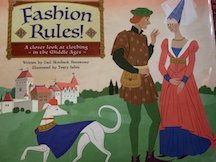 My Book- Fashion Rules!

My Book-Mrs. Paddington and the Silver Mousetraps
Visit My Boom Card Store

Purple Turtle Premium Home Schooling Program. Click for subscription information!

Click Here for catalog:
Social Studies School Service/Resources for Teachers, Parents,counselors,more!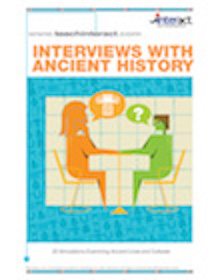 Reader's Theater Scripts(Biographies in Ancient History):
Click here to learn more:
Rader's Theater Scripts (Biographies in US History)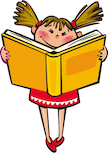 Click here:READING NOOK

Is That FAKE News?

Anti-Bullying Resources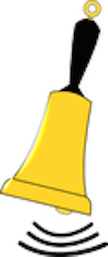 Need a quick activity?
Bell Ringers!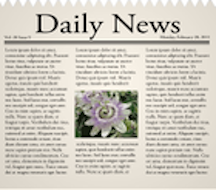 In the News!
Updated regularly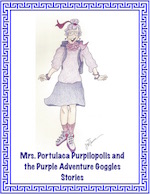 Mrs. Portulaca Purpilopilis
and the Purple Adventure Goggles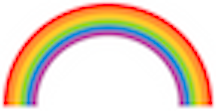 The COLOR GAMES!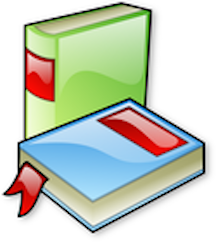 The Wooden Cookie Box Story The Wooden Cookie Box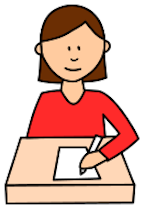 DBQ Activities!


Facts to Wow your Friends!

World Landmarks: Lots of fun things to use with your students!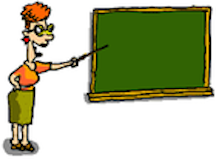 Teaching Ideas!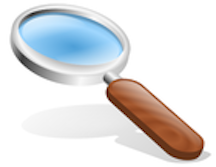 Webquests!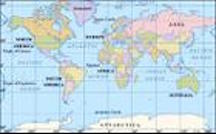 Geography Activities
Geography Ideas!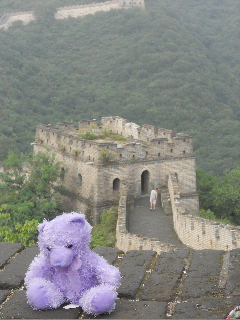 Purpleannie's Travels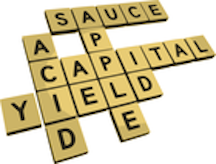 Crossword Puzzles!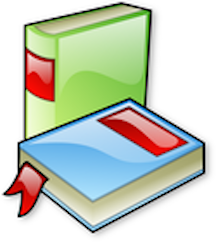 Short Reads of interest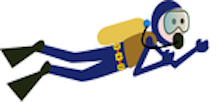 Dive into Career Choices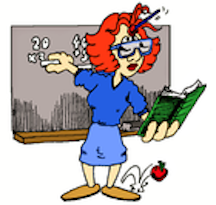 Teaching Tips A-Z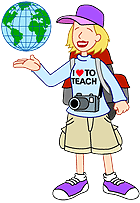 Mrs. Waffenschmidt


`
wpclipart.com

Science Fun!



`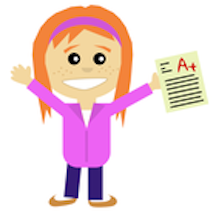 P.R.A.I.S.E
MONEY, MONEY, MONEY
Landmarks from Around the World

Calender of Resources for the Year:
Mail Gail:


Gail Hennessey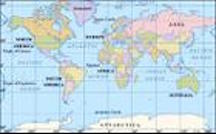 Mystery Landmarks
As I gazed up at the highest mountain in North America at 20,320 feet, I remembered what one of the thousand climbers each year told me about this world famous landmark. A snowy mass with five glaciers surrounding it, you can freeze to death in just a few short seconds with winds that can blow to 100 mph! Climbing can be very crowded in "climbing season" with about 100 on the mountain at any given time.This mountain (its highest point, its south peak, was first successfully climbed in 1913 by Hudson Stuck and Harry Karstens. The "top of the continent", as this landmark is called is not the most difficult of the world peaks to climb but the harsh weather conditions make it one of the most difficult and dangerous. I was told that out of the 1000 climbers attempting the peak each season , 500 succeed and three lose their lives. Did you know that this mountain, perhaps the coldest mountain in the world outside of Antarctica(it's almost always below zero at the summit with winds whipping at the peak), can be seen 250 miles away? Pretty amazing, isn't it? The mountain was named for one of our presidents but in recent years has been officially known by its Athabaskan Indian language meaning "great one". Can you name the famous mountain that I am taking digital photographs of and in which state I can be found?



Today, I am standing atop of a very amazing feat of engineering. Before this bridge was constructed, people had to cross the bay by ferries. It was in 1933, that Joseph Strauss decided to construct a suspension bridge that would be the world's largest at 8981 feet. One of the 38 painters, who continuously work on the bridge, told me that the steel used in its construction came all the way from New Jersey, Maryland and Pennsylvania and had to be shipped through the famous Panama Canal. He also told me that the two main cables contain 80,000 miles of wire and took six months to make. With winds of up to 60 mph and strong ocean currents, the building of this world famous bridge was an enormous task but it was completed in 1937. Luckily only eleven workers died in its construction and Strauss utilizing several "new" safety measures in the building of the bridge were a factor. All workers had to wear hard hats and he had a net suspended under the flooring(which saved 19 men from falling to their deaths). Although people think that the bridge is named for its color, it's really the name of the strait that the bridge spans across, which was named by Captain John C. Fremont in 1846. Today, the once longest span in the world ranks in the top 10 with the Akashi Kaikyo of Japan currently number one at 12,828 feet(or over 2 miles)! Painted "international orange", do you know the name of the bridge that I am standing on and in which state and city it is located?



Off on another adventure, this time to meet George, Abe, Tom and Teddy in the South Dakota Black Hills. Begun in 1927, and taking fourteen years to complete, this famous landmark to four of our presidents ,was built by Gutzon Borglum. Begun in 1927, workers hung over the 5725 ft. mountain drilling holes, using 45 pound jackhammers and lots of dynamite! Dust flew everywhere and some workers quit after only one day. Those that continued on the project would eventually move over 1/2 million tons of granite! Some people didn't appreciate Borglum's work thinking he was destroying the landscape. In fact, someone actually said that it was a good thing it was being built in South Dakota, where no one would ever see it. Sadly, Gutzon didn't live to see his dream project completed but when he died, his son, Lincoln, completed the work. Thankfully, despite all the dynamite and dangerous climbs, no worker died on the construction of this landmark.The granite faces, about 60 ft. high are real whoppers in size ! In fact, George Washington's head is as high as a five story building. Each has a noses much larger than Pinocchio ever had...20 feet long. Their eyes can really have a wonderful view of the South Dakota Black Hills reaching 11 feet across. And, Abe, even has a sixteen ft. mole on his face! Borglum, chose the spot he did after researching where the greatest amount of sunlight hit during the day and said that only wind and rain would wear his sculpture away but did allow for an extra three inches on all the Presidents' features to allow for erosion believing that an inch of granite will wear away every three hundred thousand years. Guess the landmark will last for quite a time to come. Can you name the world's largest figures of any statue in the world? If you could sculpt another president's face on Mt. Rushmore, which president would you select and why? Mt. Rushmore



How exciting to be riding a boat underneath these spectacular falls even though I'm getting a bit wet. Thank goodness for the plastic raincoat they handed out as I got on the boat! The first European to probably have seen this breathtaking natural wonder was Etienne Brule in 1615 although Jacques Cartier , of France, heard about the falls back in 1535,from the native Indians he met along the St. Lawrence River. Still others say the first to actually see the falls was a priest named Lois Hennepin, who wrote the first account of the falls, "These waters foam and boil in a fearful manner. They thunder continually." Actually, there are two falls, one called the Horseshoe Falls which is the largest at about 173 ft. high and 26,000 feet wide and the other the American Falls which is about 182 feet high and about 1000 feet wide. Look at those fish going over the falls! The guide told me that fish go over the falls regularly and usually survive the dangerous journey because the water bubbles act as a kind of cushion and fish are light and pliable. Called "Ongniaahra" by the Iroquois Indians, meaning "Thunder of Waters", can you name this famous natural wonder and where it is located? Niagara Frontier



Off again, to another mystery landmark. Looking up , from the streets below, I can't see the top of the 102nd floor of this famed building that when opened in 1931, was the tallest building in the world. I'm so glad that I don't have to wash the 6500 windows that can be found in the building ! There are also 60 miles of water pipes and 60,000 tons of steel were used it its construction(that's like building a double railroad track from NYC to Baltimore). And, more than 10 million bricks were used in its construction. Reaching 1250 feet into the sky, it is over 250 feet taller than the Eiffel Tower of Paris, France. Originally, the top stories were going to be used as a docking station for blimps, but this idea soon was changed to making an observation deck for visitors to see the panoramic view of the city. Glad there are 73 elevators that can make the trip to the observation deck in moments since walking the 1860 stairs would be quite a climb! Did you know that on a clear day, people at the ob servation deck can see as far as 80 miles away? And, the woman next to me , who just got off her cell phone with her husband, says it's raining down below. The guide says it's common for the sun to be out up here and for it to be raining down below. Wow! Do you know where I am and where it is located?





Glad I carry along bottled water when I travel. It sure is hot where I am today and it certainly is beautiful. If you were asked what is the highest peak in the world, you'd be WRONG if you said Mt. Everest. This landmark beats Everest by being 3/4 of a mile taller, when you count from the ocean floor up, since that's where it begins. (Yet, Mauna Kea beats this place by yet another 350 ft! making IT the world's tallest!). As the largest volcano on the planet , 60 miles long and 30 miles wide....WOW!, this shield volcano covers half of the island on which it is found. (Hint. Captain James Cook came to these islands calling them the "Sandwich Islands" and that wasn't because he was a bit HUNGRY when he found them!). An active volcano, having erupted 39 times since 1832, it's most recent eruption took place back in 1984, coming within a few miles of the the city of Hilo. Hmmmm, hope that wasn't rumbling I just felt! A volcanologist(person that studies volcanoes) told me that shield mountains tend to be wider and less violent volcanoes with their red hot lava oozing out of cracks in the earth(called fissures) and not from its peak crater(named Mokuaweoweo). The name of the mountain means "Long Mountain" in the language of the natives of the island. Can you name the volcano landmark that I'm visiting AND which island on which it is located?



Just a moment as I catch my breath. Looking down from 630 ft. can be a bit unnerving. I took a four minute tram to get to the top of this famous landmark and am currently looking out over the Mississippi River and the Missouri River from this height. Along with about 150 other people(the viewing area holds up to 160 ), we have to take turns looking out of the small 16 windows on each side of this landmark. The park ranger at the top says that on a clear day , you can see 30 miles in either direction. Sure could use a snack....too bad there isn't a snack bar up here! Hmmm, I just noticed a stairway but only maintenance persons can walk up or down the 1076 steps. Begun in 1963, this famous site was completed in 1965 and is the tallest monument in the National Park System, taller than the Washington Monument and twice as tall as the Statue of Liberty! Can you locate where and in which state I am visiting?

***** Activity: Have students turn over the paper of the Mystery Landmark after they have the answer and write THREE facts they remember from the reading passage.


Check out these resources for kids to learn about U.S. and World Landmarks!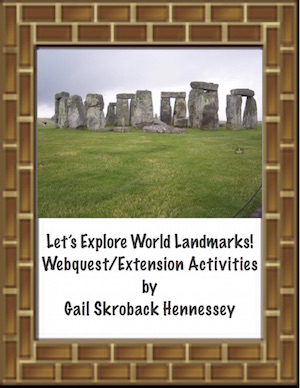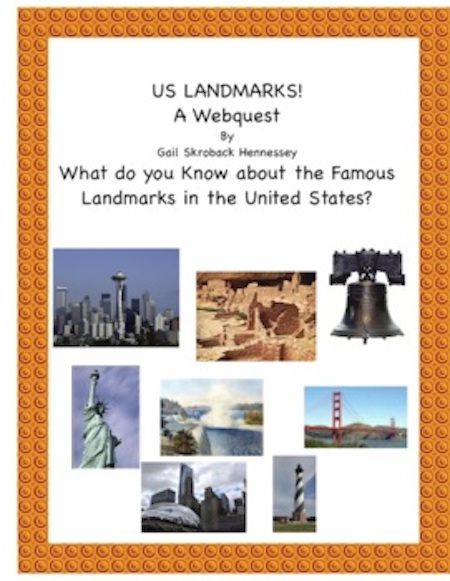 Note: Illustration from WPClipart.com
---