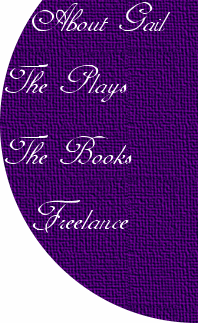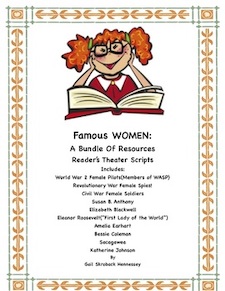 A Bundle of Reader's Theater Scripts on Famous Women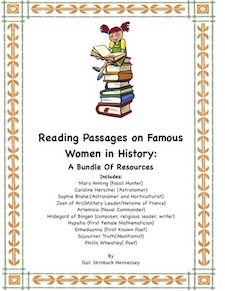 A Bundle of Readings on Famous Women

Writers: A Bundle of Reader's Theater Scripts

STEM BIographies! 6 Reader's Theater Scripts

STEM BIOGRAPHIES, Reader's Theater Scripts (Part 2)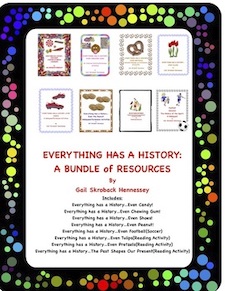 Everything has a History!)*also sold individually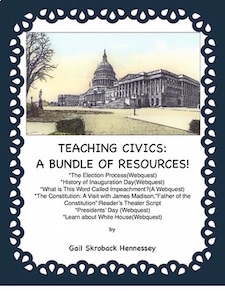 Civics:Learn about Our Government: A Bundle of Resources!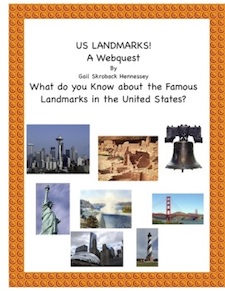 U.S. Landmarks!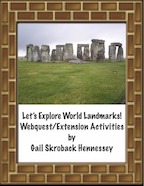 World Landmarks!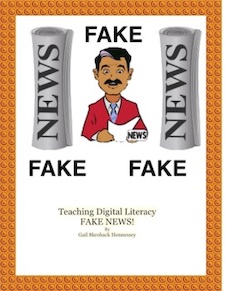 FAKE News!Can you Tell The REAL News?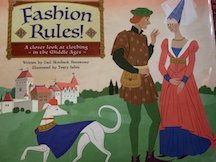 My Book- Fashion Rules!

My Book-Mrs. Paddington and the Silver Mousetraps
Visit My Boom Card Store

Purple Turtle Premium Home Schooling Program. Click for subscription information!

Click Here for catalog:
Social Studies School Service/Resources for Teachers, Parents,counselors,more!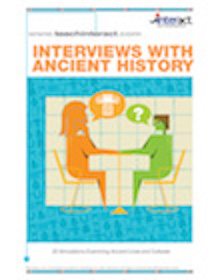 Reader's Theater Scripts(Biographies in Ancient History):
Click here to learn more:
Reader's Theater Scripts (Biographies in US History)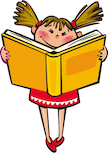 Click here:READING NOOK

Is That FAKE News?

Anti-Bullying Resources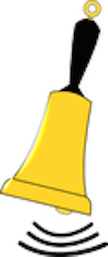 Need a quick activity?
Bell Ringers!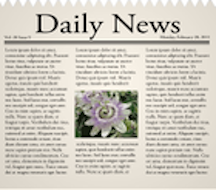 In the News!
Updated regularly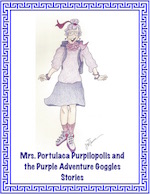 Mrs. Portulaca Purpilopilis
and the Purple Adventure Goggles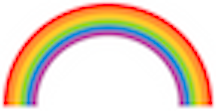 The COLOR GAMES!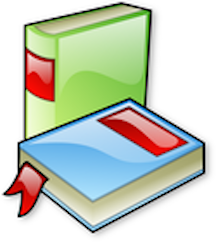 The Wooden Cookie Box Story The Wooden Cookie Box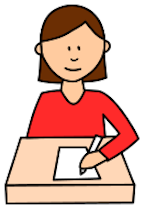 DBQ Activities!


Facts to Wow your Friends!

World Landmarks: Lots of fun things to use with your students!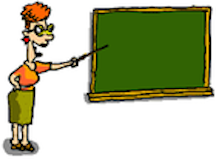 Teaching Ideas!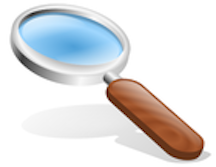 Webquests!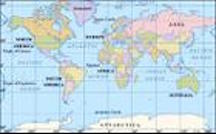 Geography Activities
Geography Ideas!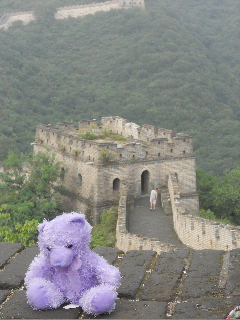 Purpleannie's Travels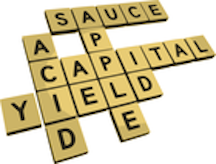 Crossword Puzzles!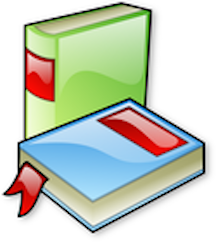 Short Reads of interest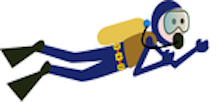 Dive into Career Choices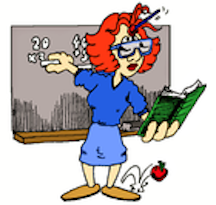 Teaching Tips A-Z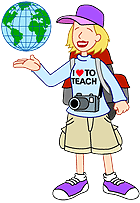 Mrs. Waffenschmidt


`
wpclipart.com

Science Fun!

`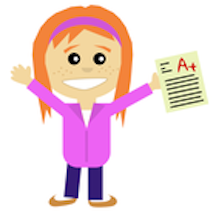 P.R.A.I.S.E
MONEY, MONEY, MONEY
Landmarks from Around the World

Calender of Resources for the Year:
Mail Gail:


Gail Hennessey

Interviewing young people who are doing note-worthy things and sidebar topics of things going on in the news are my most often assigned projects. I enjoy writing in the content areas of social studies education, science, geography and economics.
I have been on the teacher advisory boards for Instructor Magazine and was a teacher advisory for a number of years for Time for Kids until my retirement from teaching. Working as a teacher/consultant, I have also contributed to social studies textbooks and have written sidebars on topics in science and reading for science and reading textbooks.
Additionally, I have written social studies test questions for both ACT Testing Company and the New York State Department of Education.
I wrote the monthly teaching guides for Cobblestone's Click, Spider and Ladybug Magazines from 2006-2012 and also wrote teaching guides for Studies Weekly's quarterly news publications. I also wrote the content for Studies Weekly's Grade 6 World Culture Newspapers(28 issues) in 2009. From time to time, I have consulted with Leanna Landsmann's A+ Advice,a weekly column for parents.
I continue to be interested in freelance writing projects in social studies, science and Language Arts(upper elementary-middle school). My latest children's book, Mrs. Paddington and the Silver Mousetraps, was published in 2020 by Red Chair Press and is available at Barnesandnoble.com and Amazon.com. My latest book of biographical plays was published by Social Studies School Service, in 2016. Please check some of the links below to see samples of my work by click on "Previous Works". Contact me at: Gail Hennessey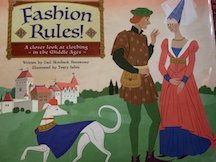 August 2020: Fashion Rules! published by Red Chair Press


">

Fashion Rules!

January, 2020:Mrs. Paddington and the Silver Mousetraps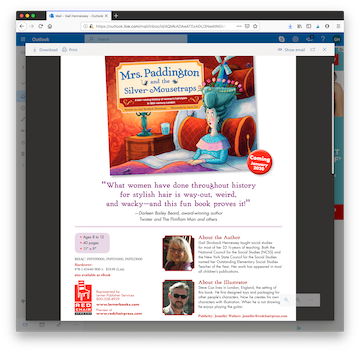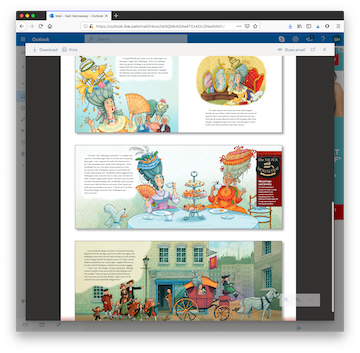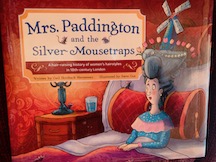 Mrs. Paddington and the Silver Mousetraps!








MY BOOKS!




NOTE: Social Studies School Service has published my book of Twenty Reader's Theater Scripts on people in ancient History as of April/2016:(See a list under "plays". Click here to learn more and order: Gail's Book!






4/2006: Reader's Theater Scripts: Improve Fluency, Vocabulary, and Comprehension (Secondary). Click here to order:Teacher Created Materials





Purple Turtle

I began writing for Aadarsh Publishing in 2012-present:
Purple and the Cupcakes
Purple Meets Freddy at the Lilly Pad
Purple Helps Roxy Learn to Swim
Purple and the Pumpkin Race
Purple Turtle's Birthday Party
Purple and Biggy and The Monster under the Bed
Purple and World Peace
Purple Turtle- Uses Less
Purple and the Safari Adventure
Purple and the Chocolate Dream
Purple and the Amusement Park Adventure
Purple Meets a Siberian Crane
Purple Meets Whammy, the Killer Whale
Purple and Friends Journey to the Amazon Rainforest
Purple and the Melting Glaciers
Purple and the Sea Turtle Hatchlings
Purple Meets Doodlebug, the Puppy Model
Purple Meets Angel Cat Sugar
Purple and Goople Travel Inside the Earth
Purple and Goople Visit World Landmarks
Purple and Goople's Adventure Under the Sea
Purple and Goople Travel Back to the Dinosaurs

Aadarsh Publishing: Colour Fairies:



Colour Fairies: Go Go's Flying Lesson
Colour Fairies: Yay Yay Gets Her Wand

You can find my Aadarsh Publishing books at Amazon.com($2.99 each)Amazon.com




Check out Purple Turtle books at this link:Purple Turtle








`


CHILDREN'S STORY: The Wooden Cookie Box(a young girl learns about her family history from her favorite cookie!) Click here to read the story! The Wooden Cookie Box



Will the Real Paul Revere Please Stand Up? and 14 Other American History Plays.


As of 5/06, my book has ceased publication. Thanks to all that have puchased a copy....7000 were sold!AMAZING and THANK YOU!

Scholastic Publishing $12.95




(FACES:Explore Sweden-9/2022)


(May/2022-Highlights for Children)

(FACES:2021)

(MUSE Magazine:2022)




First Lady Dr. Jill Biden,Highlights for Children 11/22


Erik Pauze-Rockefeller Christmas Tree ,Highlights for Children12/22


Tanoura Dancers, FACES, 2022


Diabetic Advocate, Jack and Jill Magazine 2022


Ice Hotel, FACES, 2022


Joe Whale, the Doodle Boy, Jack and Jill 2022/li>


Race to Kindness, Jack and Jill 2022


Maritime Sanctuary, Highlights for Children 2022


ASPCA Kid of the Year, Jack and Jill 2022


Cash Daniels, Conservation Kid, Jack and Jill 2022




Mosaiculture Plant Sculptures Highlights for Children,May/2022



Camel Library(Jack and Jill)2022



Dr. Kathy Sullivan(Faces)2022



Joseph Yoon, Bug Chef(Muse) 2022



Bark Ranger, Jack and Jill, 2021



Tommy Joseph, Master Carver(Totem Poles)Faces, 2021)



Kid Fossil Finder, Jack and Jill 2021)



Holograms in German Circus, Highlights for Children 2021)



Balloon Artist,Highlights for Children 2021)

Check out the August issue of Highlights for Children and read my article on Thomas Dambo's Trolls!







Riley the Art Guardian, Highlights 2021)



Arctic Explorer, Highlights, December 2020)



Thomas Dambo's Trolls(Highlights for Children, August 2020)



The Great Mosque of Djenne(FACES,March 2020)



Cool Music!(Highlights,February 2020)



Runic Jelling Stones of Denmark(FACES,January 2020)



Giant Marionettes(FACES 2020))



Trolling for Trolls(FACES, January 2020)



Ahoy, Pumpkins! Sept/Oct 2019, Jack and Jill Magazine



The Giants are Coming! July 2019 FACES Magazine



Plastic Straws, Nov/Dec 2018, Jack and Jill



How Hurricanes Get their Names, May/June 2018,Jack and Jill Magazine



Art for the Sea, June.2018, Highlights for Children

*NOTE: This article received "Author of the Month Award" from Highlights for Children





"LiLou, the Airport Pig", May/June 2017, Jack and Jill Magazine



"Famous April Fool Pranks", April 2017, Jack and Jill Magazine



"Amazing Snow Sculptures,January 2017, Jack and Jill Magazine



"Underwater Sculpture Park",July/August 2013, Jack and Jill Magazine
"The Robot that Goes to School," April 2013, Jack and Jill Magazine


"Flight of the Desert Eagle",February 2013, Jack and Jill Magazine
"Nemo's Garden", March/April 2016, Jack and Jill Magazine






12/18/11:My article,"Cooking for Presidents" was published in the 1/2012, issue of Highlights for Children. I interviewed Walter Scheib who, for 11 years, cooked for two Presidents and their families.








10/26/11:MUMMIES SHARE their SECRETS-Read my latest article at Science News for Kids: Click here:Science News for Kids








My article, A Long, Hot Walk(trekking the length of the Amazon) appears in the January/2012 issue of AppleSeeds Magazine(A Cobblestone Publication)




TeachersPayTeachers-See my materials
NOTE: Illlustration from Openclipart.org

---