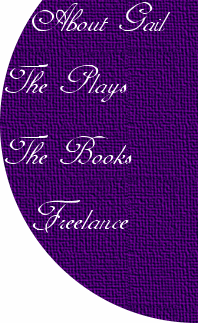 Asian American and Pacific Islander(AAPI) Heritage Month: A Webquest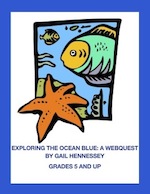 Oceans: A Webquest: World Ocean Day is 6/8.

Jacques Cousteau, A Reader's Theater Script: World Ocean Day is 6/8.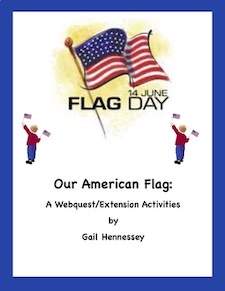 Flag Day and History of Our Flag(Flag Day is 6/8)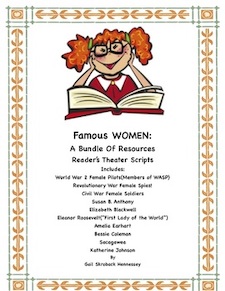 A Bundle of Reader's Theater Scripts on Famous Women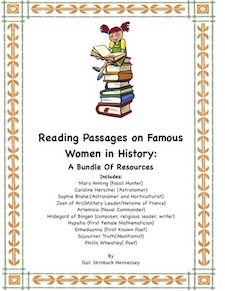 A Bundle of Readings on Famous Women

STEM BIOGRAPHIES, Reader's Theater Scripts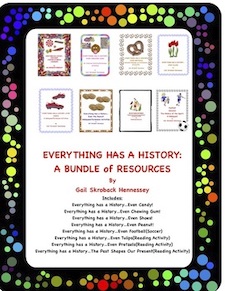 Everything has a History!)*also sold individually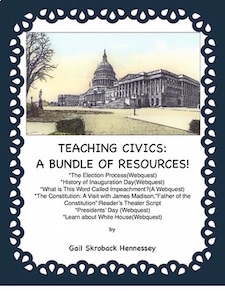 Civics:Learn about Our Government: A Bundle of Resources!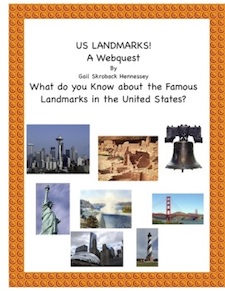 U.S. Landmarks!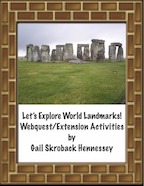 World Landmarks!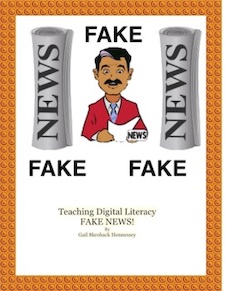 FAKE News!Can you Tell The REAL News?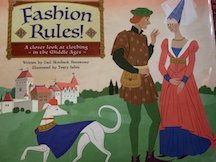 My Book- Fashion Rules!

My Book-Mrs. Paddington and the Silver Mousetraps
Visit My Boom Card Store

Purple Turtle Premium Home Schooling Program. Click for subscription information!

Click Here for catalog:
Social Studies School Service/Resources for Teachers, Parents,counselors,more!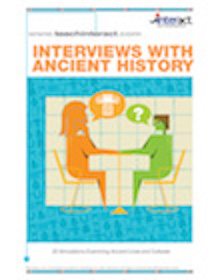 Reader's Theater Scripts(Biographies in Ancient History):
Click here to learn more:
Rader's Theater Scripts (Biographies in US History)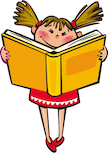 Click here:READING NOOK

Is That FAKE News?

Anti-Bullying Resources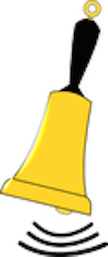 Need a quick activity?
Bell Ringers!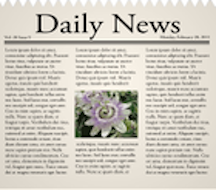 In the News!
Updated regularly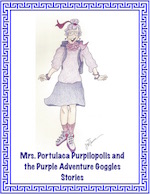 Mrs. Portulaca Purpilopilis
and the Purple Adventure Goggles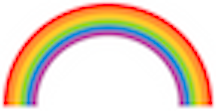 The COLOR GAMES!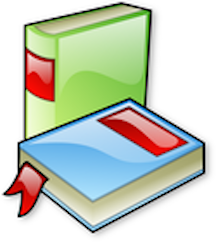 The Wooden Cookie Box Story The Wooden Cookie Box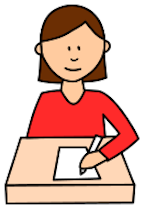 DBQ Activities!


Facts to Wow your Friends!

World Landmarks: Lots of fun things to use with your students!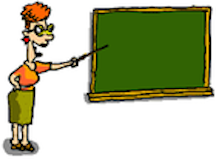 Teaching Ideas!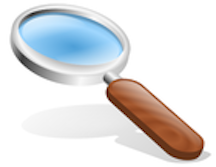 Webquests!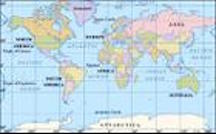 Geography Activities
Geography Ideas!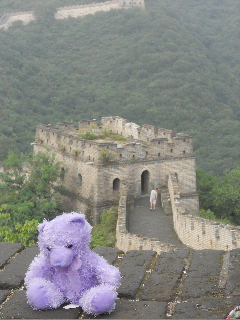 Purpleannie's Travels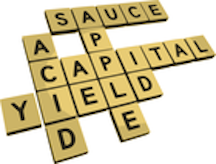 Crossword Puzzles!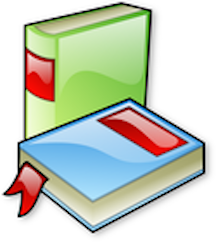 Short Reads of interest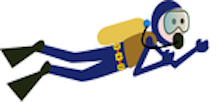 Dive into Career Choices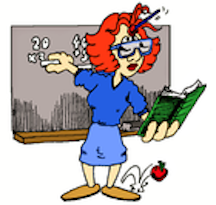 Teaching Tips A-Z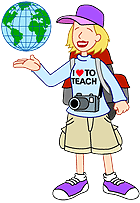 Mrs. Waffenschmidt


`
wpclipart.com

Science Fun!



`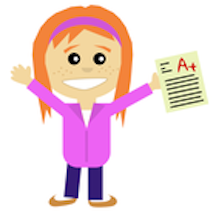 P.R.A.I.S.E
MONEY, MONEY, MONEY
Landmarks from Around the World

Calender of Resources for the Year:
Mail Gail:


Gail Hennessey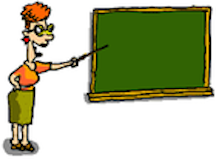 Where in EUROPE is MY TEACHER?
"Oh, where, oh where, has my teacher gone. Oh, where, oh, where in Europe can my teacher be? I'll search high and low and from sea to sea, to bring my teacher back home to me.."
Well, maybe the students might NOT wish to find you, but it is a fun activity!
Using clues , students can work in teams or individually to located their missing teacher. It's a great opportunity on a Friday or before a vacation in addition to those teaching a unit on Europe to develop research skill and geographic skills. It also gives students an awareness of landmarks in Europe.
I'm standing by the ancient stone circle called STONEHENGE.
I'm climbing the steps up to see the view at the Eiffel Tower.
I'm singing ,"Tiptoe through the tulips" and visiting a POLDER in this country.
Seeing where Anne Frank hid from the Nazis for two years and left her diary behind when they found Anne and her family is very sad.
I didn't go inside because I think bullfighting is a cruel activity but this country has arenas in almost every city!
I couldn't see the BERLIN WALL because it was taken down in the early 1990s but I did see a famous castle called Neuschwanstein Castle.
The Palace of Versaille was the HUNTING Palace for kings to "get away for a while". I also saw Mt. St. Michel, a wonderful place where the tides make it into an island twice a day.
Buckingham Palace and placing my feet in TWO different hemispheres in GREENWICH was pretty awesome!
Sooo much GREEN everywhere! I even kissed the BLARNEY STONE!
Nessie, the Loch Ness Monster, must have been on vacation when I went for a visit!
Couldn't go up but saw the LEANING TOWER of Pisa and the COLESSEUM-both pretty cool to see.
The KREMLIN was once a fortress and then I went to see the treeless land called SIBERIA!
MOUNTAINS, everywhere, this NEUTRAL country is so very pretty!!!! If you see William Tell with his bow and arrow , you can tell him for me.
Imagine a WHOLE park made out of LEGOS. This country saved almost all their Jewish people from the Nazis during WW
Saw a famous VIKING ship in this country whose capital is OSLO.
Saw the PARTHEON after walking up that huge hill they call the ACROPOLIS.
Put my "toes" in the BOSPOROUS STRAITS while visiting this country that's found on TWO continents!
Saw the POPE, the head of the Catholic Church , in the smallest country in the world!
I took a boat ride down the DANUBE RIVER and saw the "City of Music" VIENNA .
I'm sitting in a bubbly SAUNA in the neighboring country of Russia who first invented this relaxing activity.
---