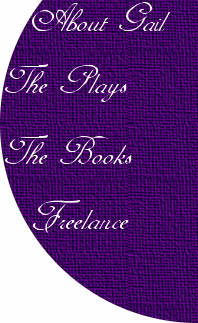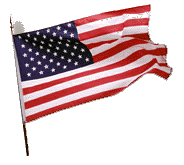 Remember Our Soldiers

Click Here for catalog:
Social Studies School Service/Resources for Teachers, Parents,counselors,more!

EbooksClick here for EBooks by Social Studies School Service!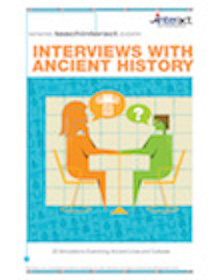 Reader's Theater Scripts(Biographies in Ancient History):
Reader's Theater Scripts (Biographies in US History)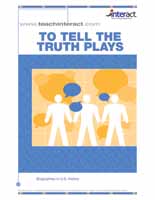 Click here to learn more:
Teachinteract.com

Materials for experiential,active learners
Is That FAKE News?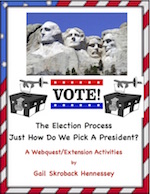 Just How Do We Elect A President?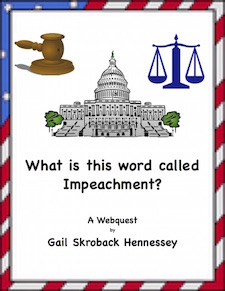 Just What is this word called IMPEACHMENT?

Anti-Bullying Resources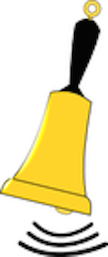 Need a quick activity?
Bell Ringers!

In the News!
Updated regularly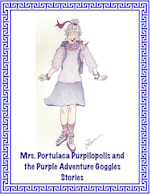 Mrs. Portulaca Purpilopilis
and the Purple Adventure Goggles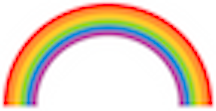 The COLOR GAMES!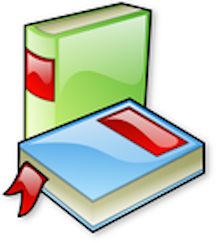 The Wooden Cookie Box Story The Wooden Cookie Box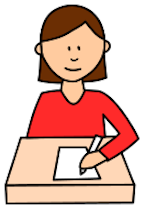 DBQ Activities!


Facts to Wow your Friends!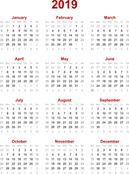 Calendar Specific Resources!

World Landmarks: Lots of fun things to use with your students!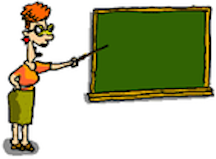 Teaching Ideas!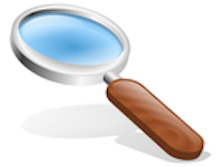 Webquests!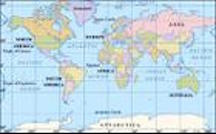 Geography Activities

Geography Ideas!
Purpleannie's Travels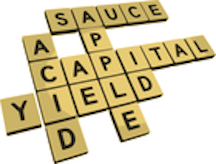 wpclipart.com
Crossword Puzzles!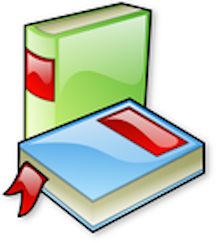 Short Reads of interest
Dive into Career Choices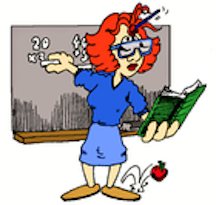 Teaching Tips A-Z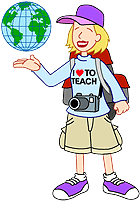 Mrs. Waffenschmidt


`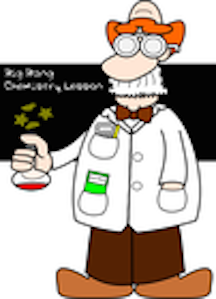 wpclipart.com

Science Fun!


`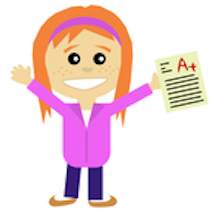 P.R.A.I.S.E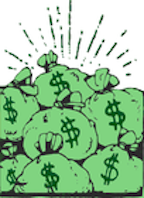 MONEY, MONEY, MONEY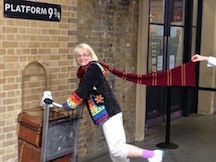 Gail's Glimmerings
Mail Gail:


Gail Hennessey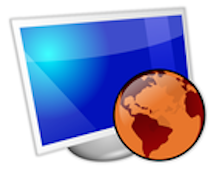 WEBSITES of INTEREST:


Tween Tribune-News Stories for Student

DogoNews: Fodder for Young Minds

WPClipart.com

OpenClipart.com

BBC Website for Kids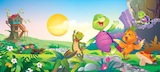 Purple Turtle EBOOKS!
Check out:

Award winning site for April 2008!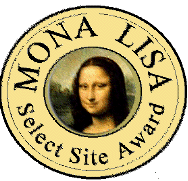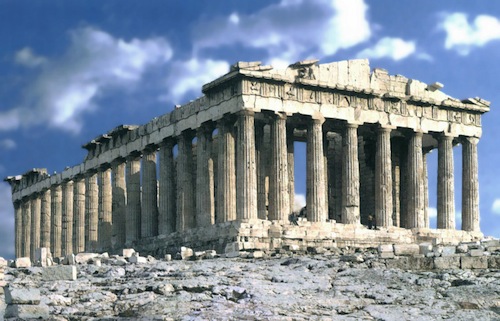 It's Greek to Me!
Learn about the Ancient Greeks


Cyberhunt:
1. http://www.lib.utexas.edu/maps/europe/greece_rel96.jpg and
http://go.hrw.com/atlas/norm_htm/greece.htm
Look at the map of Greece. The country of Greece is about the size of which state?____________
What countries border the country of Greece? __________What bodies of water touch Greece?______________ What is the largest island of Greece?______________ Which direction is Sparta from the capital city of Athens? _______ Does Greece have a major river?______

2. Corinth Canal
Click on photos to see primary documents on the history of the building of the Corinth Canal. Solving the geographic problem of a faster method of travel, the idea of a canal began as early as 602 BC. Go to math conversions(http://www.sciencemadesimple.com/conversions.html) and find the length (6346m), width(24.6m) and depth of (8m) the Corinth Canal.
__________________

3. http://www.peakware.com/peaks.html?pk=199
Look at the chart. What is the height of Mt. Olympus and when was the recorded climb to the summit?____________

4.Check out http://www.sacredsites.com/europe/greece/mt_olympus.html
View Mt. Olympus and read the stories about the ancient Greek gods' home.

5.http://www.sacredsites.com/europe/greece/meteora.html
VERY COOL PHOTOGRAPH OF THE METEORA of GREECE! Read about the great meteores of Greece. Where in Greece are these gigantic peaks found?__________ What was built on these peaks?____________________


Check out my complete resource on the Ancient Greeks at my TpT Store:Let's Explore the Ancient Greeks!
In addition to notes,I have included lots of additional resources, websites and activities that you might find of value.

Check out my reading activity on Socrates.With this biographical reading passage, students will learn about the Socrates, the famous Philosopher of Ancient Greece. Nicknamed the "Great Questioner", this reading introduces students to Socrates. There is also a Did You Know? section, comprehension questions and a teacher page with extensions and links. This resource is part of my new series, "Let's Meet..." famous people in ancient history. More titles are being added later in the week. Socrates

PHOTOGRAPH FROM:http://www.wpclipart.com/buildings/famous/Parthenon/Parthenon_2.jpg
---