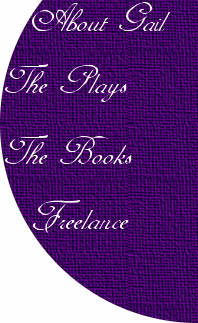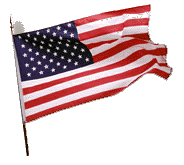 Remember Our Soldiers

Click Here for catalog:
Social Studies School Service/Resources for Teachers, Parents,counselors,more!

EbooksClick here for EBooks by Social Studies School Service!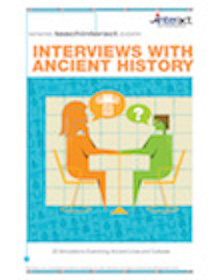 Reader's Theater Scripts(Biographies in Ancient History):
Reader's Theater Scripts (Biographies in US History)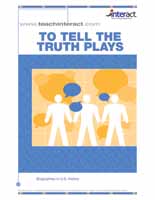 Click here to learn more:
Teachinteract.com

Materials for experiential,active learners
Is That FAKE News?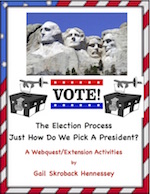 Just How Do We Elect A President?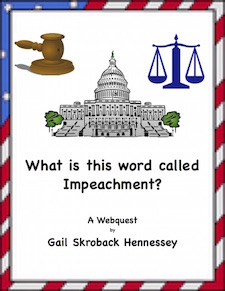 Just What is this word called IMPEACHMENT?

Anti-Bullying Resources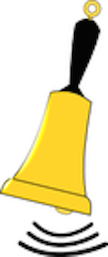 Need a quick activity?
Bell Ringers!

In the News!
Updated regularly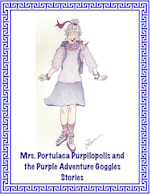 Mrs. Portulaca Purpilopilis
and the Purple Adventure Goggles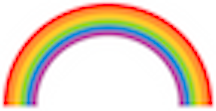 The COLOR GAMES!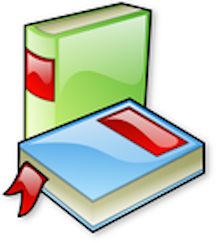 The Wooden Cookie Box Story The Wooden Cookie Box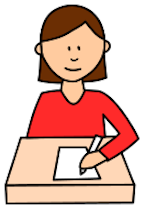 DBQ Activities!


Facts to Wow your Friends!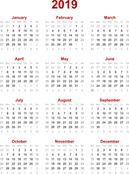 Calendar Specific Resources!

World Landmarks: Lots of fun things to use with your students!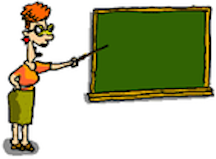 Teaching Ideas!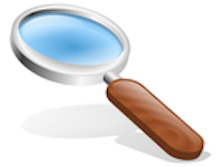 Webquests!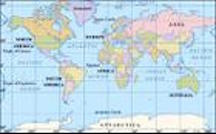 Geography Activities

Geography Ideas!
Purpleannie's Travels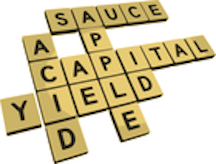 wpclipart.com
Crossword Puzzles!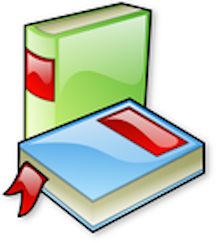 Short Reads of interest
Dive into Career Choices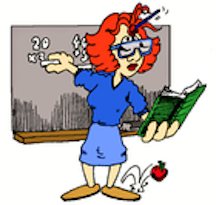 Teaching Tips A-Z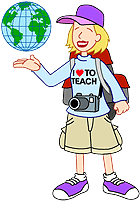 Mrs. Waffenschmidt


`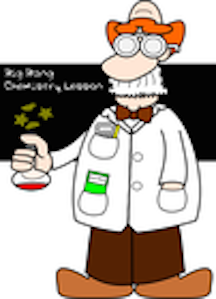 wpclipart.com

Science Fun!


`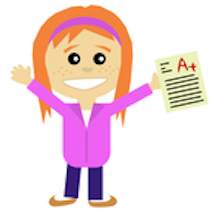 P.R.A.I.S.E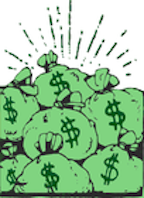 MONEY, MONEY, MONEY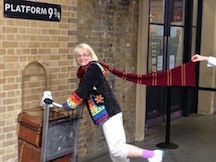 Gail's Glimmerings
Mail Gail:


Gail Hennessey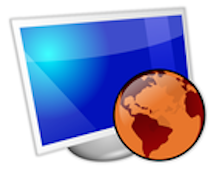 WEBSITES of INTEREST:


Tween Tribune-News Stories for Student

DogoNews: Fodder for Young Minds

WPClipart.com

OpenClipart.com

BBC Website for Kids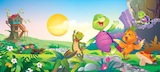 Purple Turtle EBOOKS!
Check out:

Award winning site for April 2008!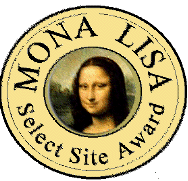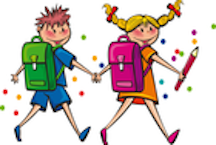 Free JavaScripts provided
by The JavaScript Source
FOLLOW ME ON TWITTER!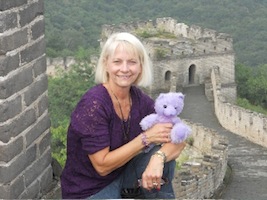 Welcome to My Website for Educators!
Teach PEACE and TOLERANCE
"If I can not do great things, I can do small things in a great way."Martin Luther King
Try doing an act of kindness for someone, today!
"The purpose of life is to amount to something and have it make some difference that you lived at all."(Dear Abby)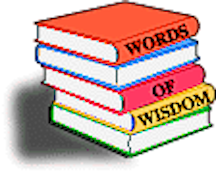 "Remember no one can make you feel inferior without your consent."
Eleanor Roosevelt
PLEASE TAKE A MOMENT AND SIGN MY GUESTMAP. I'D LOVE TO SEE WHERE MY VISITORS CALL HOME! Click on the GLOBE ICON on the left to open the map.
Animated picture from: animatedimages.org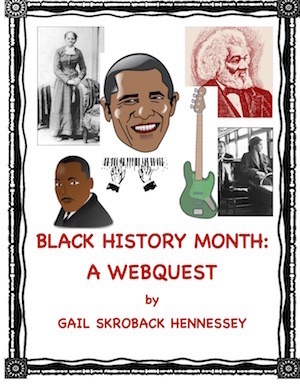 Black History Month: A Webquest
Freebies for FEBRUARY:

1. Chocolate Factoids(INA):Chocolate Fun Facts(INA)
2. Chinese New Year Freebie:Chinese New Year Fun Facts(INA)
3. Presidential Trivia:Presidential Trivia Freebie
4. Share with your students some of the factoids of contributions of African Americans. There are several extension activities you can have the students do, too.Black History Month Factoids

Highlighted Resources for FEBRUARY
1. Show kids that everything has a history with my web question on the History of Candy:History of Candy: A Webquest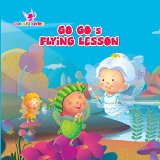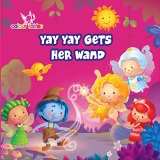 Colour Fairies: Go Go's Flying Lesson
Colour Fairies: Yay Yay Gets Her Wand


Check out my blog on Education World: Click here:EducationWorld Blogger
Check out my Pinterest page to see all my resources in one easy place!Click here to learn more:Gail's Social Studies Emporium(and More)
My Latest Reader's Theater Scripts:Go to the link and click "Preview" to see a sample of the Reader's Theater Script you may find of interest:
William Shakespeare
Bessie Coleman,Aviator
Marian Anderson
Leonardo da Vinci,"Renaissance Man!"
Michelangelo!
The Bus Ride That Changed History(A Visit with Rosa Parks)
McSean, the Leprechaun, A Reader's Theater Script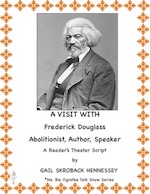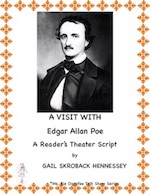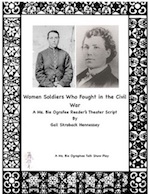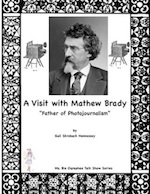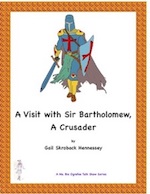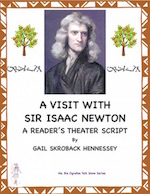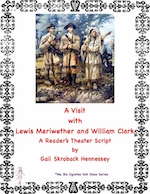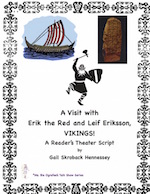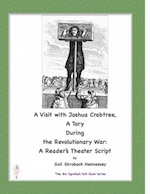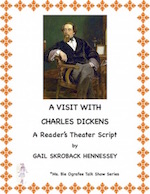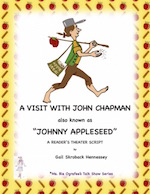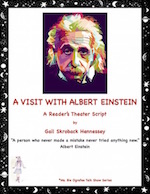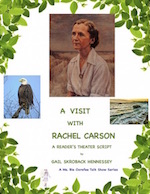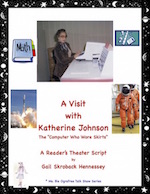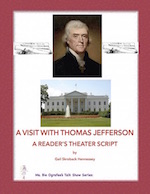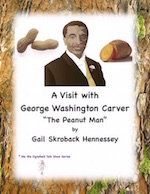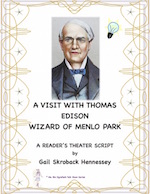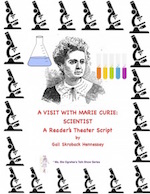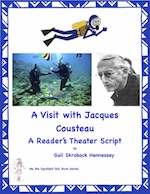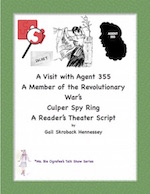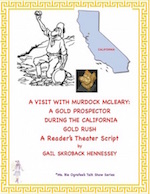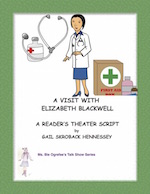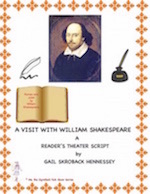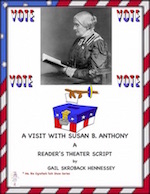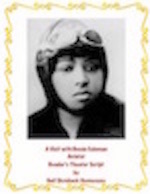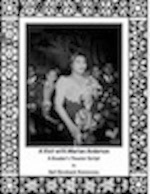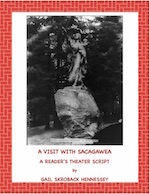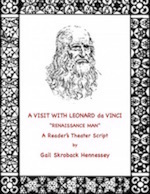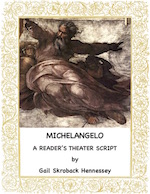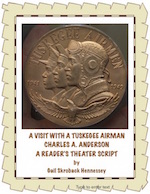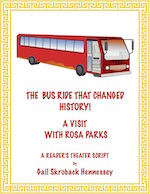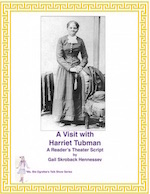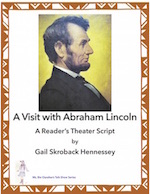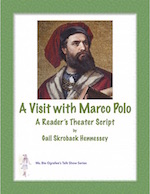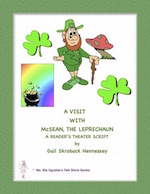 PLEASE TAKE A MOMENT AND SIGN MY GUESTMAP. I'D LOVE TO SEE WHERE MY VISITORS CALL HOME! Click on the GLOBE ICON on the left to open the map.
LOOK!
I remember the saying "Sticks and stones may break your bones but names can never hurt you". Personally, I never thought this to be true. Words are very powerful and negative words can hurt-a lot! Each day, thousands of young people experience some sort of bullying, either in words and/or actions. These two sites have great resources which might be of help to classroom teachers, parents and young people:
Stop Bullying!

Click here to learn more about Anti-Bullying Activities to use in the classroom.Stand up to Bullying!

To any young people visiting my website. Please,if you are being bullied, seek help...SPEAK TO AN ADULT today!And, if you SEE something that looks like bullying-SAY something to an adult!
IN THE NEWS TODAY:2/23/2019:
Scientists have discovered a very unusual penguin. Nicknamed the "Rarest Penguin on Earth", the Emperor penguin is totally black. Living on Antarctica's ice covered continent, most penguins have a white belly which helps to camouflage the birds from predators, such as orcas, leopard seals and giant petrel seabirds. Scientists estimate a totally black penguin happens once in every quarter million of penguins. The Emperor penguin are the heaviest and tallest of all species of penguin. Some can reach 4 ft. tall.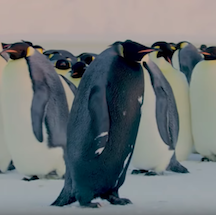 Photograph from countryliving.com
Last week, residents of Guba, Siberia,had a group of unwelcome visitors. The community of 2000 had 52 polar bears come to town. The huge polar bears were searching open garbage dumps for food. With global warming, there is less ice for the polar bears to use to search for food, their favorite being seals, so the bears migrated into Guba. The polar bears have gotten into several office buildings pushing doors and windows to gain entrance. The polar bears have also been spotted near the local schools. Noise and dogs are being used to try and scare the large group of polar bears. The residents are also trying stun grenades. Thus, far, nothing has worked. A Russian law forbids the killing of polar bears. Polar bear, which can weigh over 1200 pounds can also run 25 mph. What might be a way to get the polar bears to leave Guba?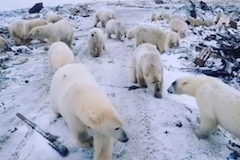 Photograph from scmp.com. Learn about polar bears with this internet activity:Polar Bears!

Scientists in Australia are warning that many of the world's insects may go the way of the dinosaur and be extinct within the next 100 years. The insect world is disappearing at eight times the rate of mammals, reptiles and birds on the planet. Specifically, bees are down about 46 %,butterfly species are down more than 53% and beetles are down 49%.Scientists say the cause of the decline of the insect world includes climate change, habitat loss and disease. Even though you may not like different insects, they are very important to the ecosystem of our planet. Insects provide food for other animals, bird, and reptiles and are extremely important in pollinating flowers that go on to produce so many foods. Insects are often unique and beautiful. Which is your favorite insect? Which is your least favorite insect?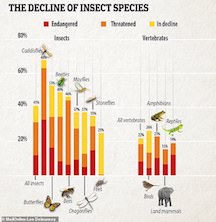 Chart from dailymail.co.uk
Have you used a compass? A compass points to what is called the magnetic north pole. Scientists from the US National Oceanic and Atmospheric Administration (NOAA) and the British Geological Survey regularly check and say that the location of the Earth's magnetic north pole is moving and faster than expected. Actually, NORTH is now moving at an estimated 34 miles a year! At one time, it was moving at about 9 miles a year. Magnetic North Pole is heading toward the area of Siberia, in Russia. Magnetic north has moved about 1400 miles since 1831 when it was located in the Canadian Arctic. Knowing where magnetic north is located is used for navigation by ships and airplane and electronics such as cell phones. Even some birds use magnetic north for migratory purposes. The cause of the movement is the liquid outer core of the planet. There is also a magnetic south which is also moving but much slower. Scientists say that eventually magnetic south will have more pull that magnetic north, something that hasn't happened in over 780,000 years.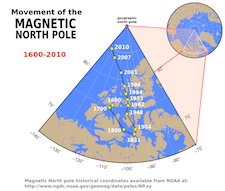 Illustration from wpclipart.com

Denmark is building a wall.Standing 5 ft and crossing the southern border for 40 miles, the electric steel fence is being built to keep wild boar from Germany from crossing into Denmark. Some wild boar have tested for a deadly disease called the African swine fever. The country of Denmark hopes that the fence will stop the spread of pigs which may carry the disease and spread the deadly disease to Danish pigs. Some question the wall saying its 12 million dollars is a costly sum and that the wall could prevent other animals, such as the wild wolf's migratory patterns. Others say the wall won't really stop the spread of the disease which can also be spread through humans(although it isn't harmful to humans).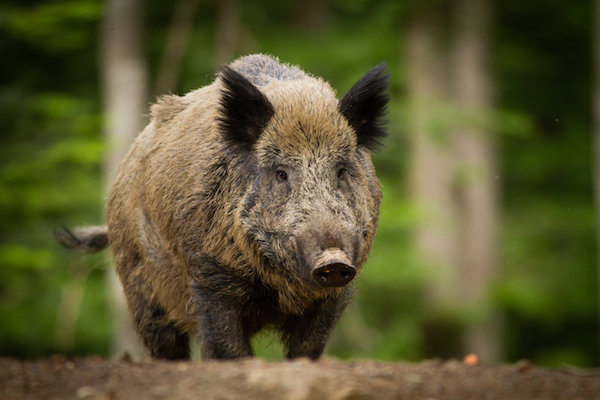 Photograph from livescience.com
PAST NEWS STORIES
Click here:Past News Stories

"The school is the last expenditure upon which America should be willing to compromise."FDR
"If a man empties his purse into his head, no man can take it away from him. An investment in knowledge always pays the best interest."(Ben Franklin)
"You must be the change you want to see in the world."(Mahatma Gandhi)
"School is a building that has four walls-with tomorrow inside."(Lon Watters)
"We know the future will outlast all of us, but I believe that all of us will live on in the future we make."(Senator Ted Kennedy)
"The purpose of life is a life of purpose." (Robert Byrne)

Special thanks to EducationWorld for letting me use this image of my "alter ego" as Mrs. "Waffenschmidt!

About Gail:

I have retired from teaching after 33 1/2 years in the classroom. Of that time, I taught Grade 6 Social Studies teacher for 31 1/2 years.I earned my BA in early secondary education with a concentration in social studies from SUNY Oneonta, New York, and my MST in social studies education from Binghamton University in New York. In 1988, I was awarded the Outstanding Elementary Social Studies Classroom Teacher of the Year Award from the New York State Council for the Social Studies. Additionally, in 1988, I was also awarded the Outstanding Elementary Social Studies Teacher of the Year Award by the National Council for the Social Studies. I am the author of 8 books for teachers and over 30 books for children(Purple Turtle Series by Aadarsh Publishing). In 2019, my new series of three books, "Odd History" will be published by Red Chair Press.

My work has appeared in most children's publications including:
Appleseeds,Scholastic's Super Science,Scholastic's Science World,Highlights for Children,Jack and Jill,National Geographic World, Ranger Rick, Cobblestone, Faces, Muse Magazine,Contact Kids, US Kids,Action Magazine(Scholastic),Girls' Life,Boys' Life,American Girl, Instructor,Creative Classroom,Middle Years,Time for Kids,Scholastic News,Scholastic News Zone, Time for Kids , Ask Magazine, Dig,Calliope, Cobblestone, FACES, Studies Weekly, Glo Adventurer, and more.




---